Welcome to CPC Signs
Since 1985, Custom Products has steadily grown to proudly serve all 50 U.S. states and several foreign countries. CPC Signs has accomplished this feat with outstanding QUALITY, competitive PRICES, speedy DELIVERY and personal SERVICE.

The CPC Signs website includes many of the standard products we manufacture and distribute everyday. If you do not see a product you need, give us a call at 1-800-367-1492. Chances are we already have it or we can get it!
2014 Catalog
Check out our current product catalog with distributor pricing for easy ordering of many of the most popular CPC Signs products.
view pdf
Safety Guide
The Roadway Safety Guide provides one of the best collections of roadway safety information and resources available.
view digital edition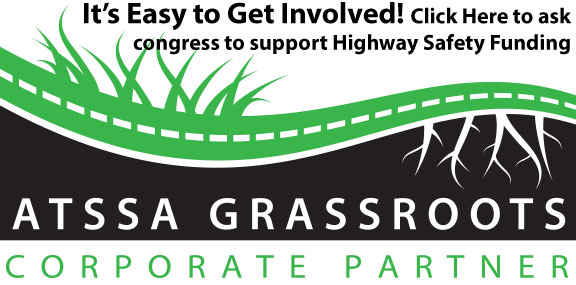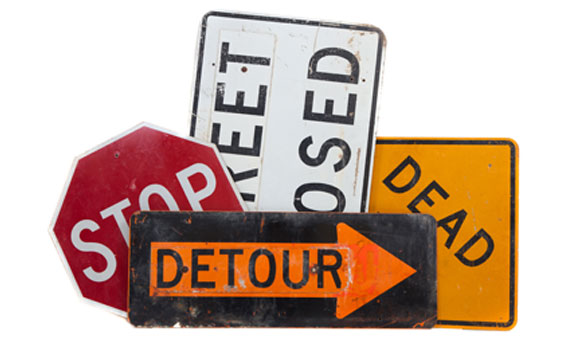 The 2009 version of the MUTCD Manual contains the most widespread changes, additions, and deletions tosign designs. The goal of the FHWA is to make signs bigger, brighter, and more understandable to all drivers including America's aging population. Driver studies indicated a need for an emphasis on symbol signs, mixed upper and lower case copy on guide signs, as well as larger signs for ease of readability.

Visit our 2009 MUTCD Quick Facts Page to easily see important regulations without the need to wade thru the entire 862 page 2009 MUTCD manual. Custom Products offers over 60,000 products. Let our professionally trained customer service staff assist you in choosing compliant products for your specific application.
Go to MUTCD Quick Facts Page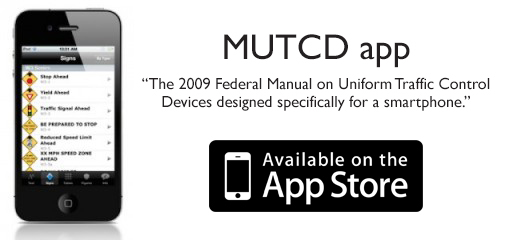 feature product