Pavement Stencils
Our custom-made pavement stencils are durable, reliable, and made to last. We offer several sizes and layouts perfect for both commercial and residential projects. They are ideal for parking lots, driveways, roadways, parks, industrial floors, and more. Our plastic parking stencils are strong and flexible and will not wear and tear. They are easily removable and lightweight, making them ideal for transportation to multiple jobs. 
Whatever kind of project you are working on, our pavement stencils and stencil kits make it easy and convenient for you to paint markings on any paved surface. Use them for any kind of traffic asphalt paint.
Choose from our many pavement stencils options and order yours today. We can guarantee you will be 100 percent satisfied with our products!
Unlike wood, aluminum and other stencils, these plastic stencils will not break, warp, bend, crease, or load up with paint.
Call Customer Service at 1-800-367-1492 to order the products on this page.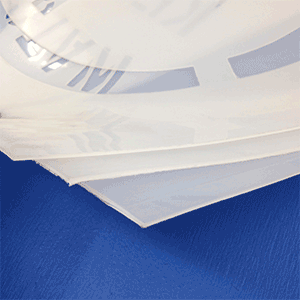 Conforms to MUTCD specifications

1/8" thick heavyweight poly-vinyl, unless noted as 1/16"

Stencils roll-up for quick shipping

Lightweight and Easy to transport

Will not warp out of shape

Fast easy cleanup, paint breaks and falls away by flexing and tapping a hard surface

Choose from standard graphics, arrows, words, letters and numbers
Custom stencils also available, call for a quote