Welcome to CPC Signs
Since 1985, Custom Products has steadily grown to proudly serve all 50 U.S. states and several foreign countries. CPC Signs has accomplished this feat with outstanding QUALITY, competitive PRICES, speedy DELIVERY and personal SERVICE.

The CPC Signs website includes many of the standard products we manufacture and distribute every day. If you do not see a product you need, give us a call at 1-800-367-1492. Chances are we already have it or we can get it!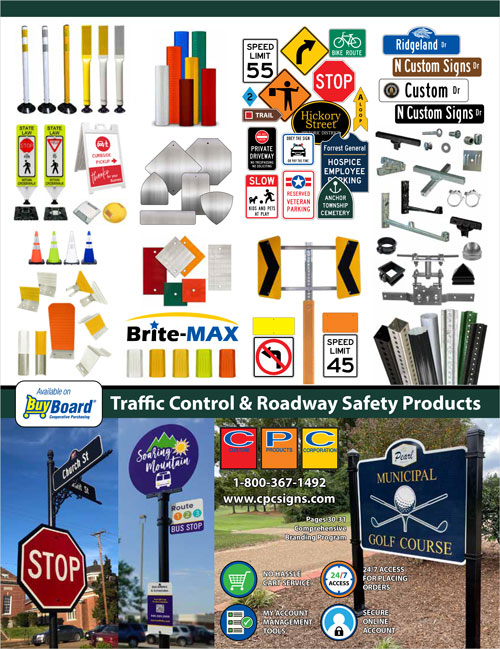 The current catalog for the most popular CPC Signs products.
view catalog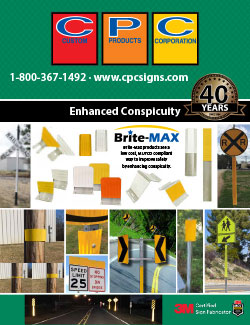 As an Essential Infrastructure Related Business, CPC will Remain Open and Committed to Serving Our Customers. Providing our customers with safe and uninterrupted service, due to the unprecedented public health crisis surrounding COVID-19, is a key priority of everyone at CPC. view COVID-19 Shipment Notice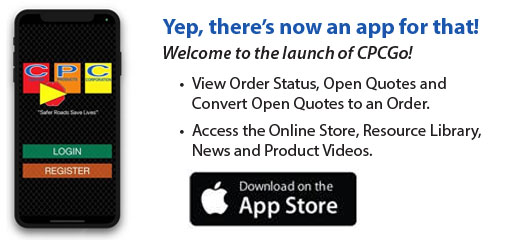 Tweets by cpcsigns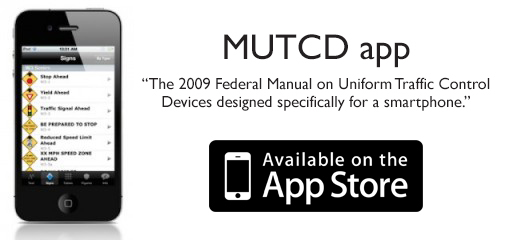 Created by
Trafdata, LLC